Salzburg

Salzburg is one of the most beautiful ancient cities in Austria. Its historic center still retains its medieval character and visitors can admire numerous Romanesque, Gothic and Baroque architectural treasures, both ecclesiastical and secular in nature. The historic core of the city was registered as a UNESCO World Heritage Site in 1996.
Settlement of contemporary Salzburg dates back to the stone age. Celts started mining salt from the 6th century BC in nearby mines. They traded it within a large part of Europe. The Romans named the city Juvavum, the divine abode of heaven. It became an important center of the Roman province of Noricum and an important point on the way to Germania. The Archbishopric was founded here in the late 8th century, at the behest of the Frankish ruler Charlemagne, and is the oldest still existing dioceses in the German-speaking countries.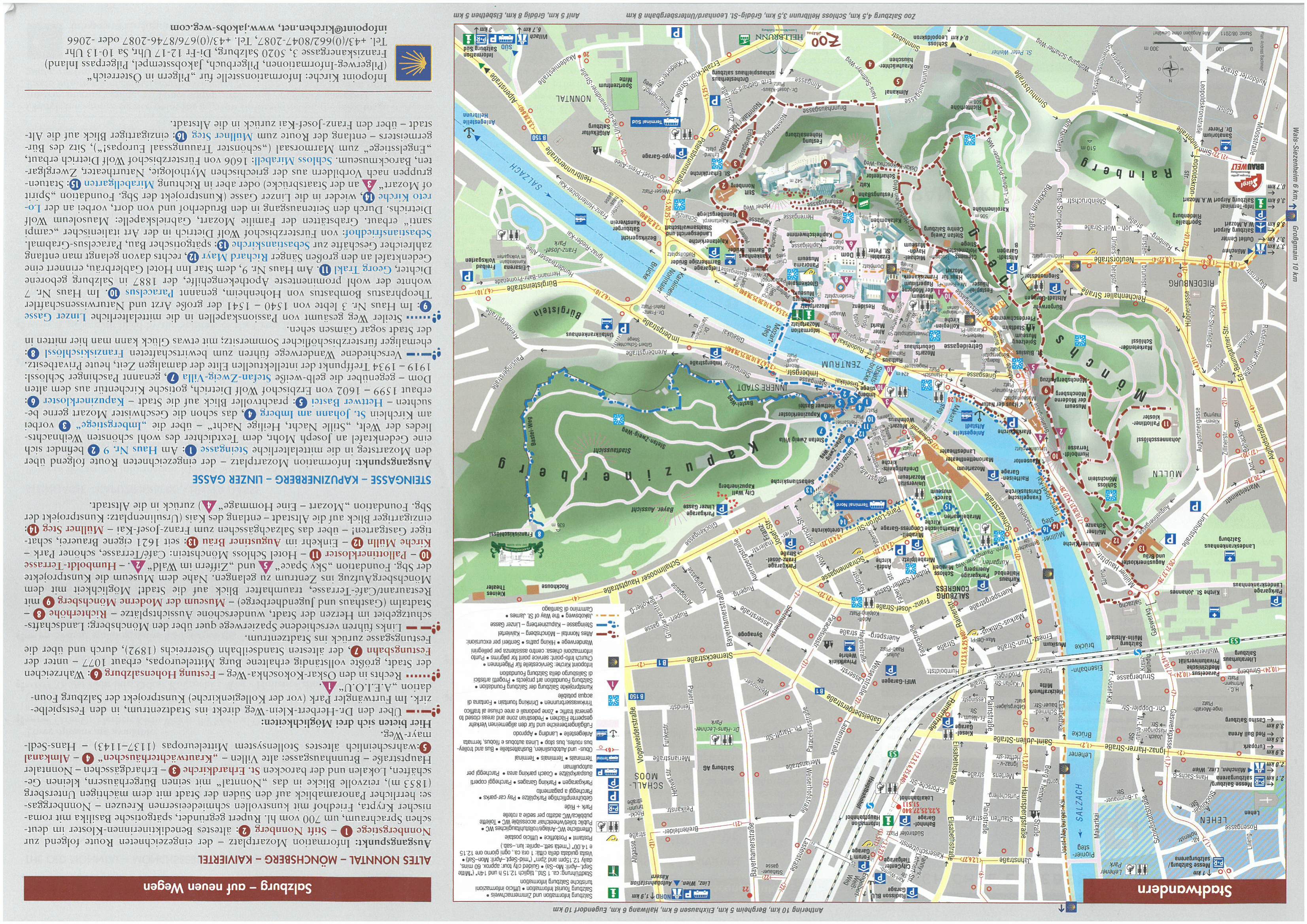 salzburg-map-thThe most important figure of Salzburg is the composer Wolfgang Amadeus Mozart. He was born here in 1756 and stayed working and composing in Salzburg until 1781, when he moved to the imperial capital of Vienna. The name of this renowned artist also carried by the local delicacy called Mozartkugeln, which is still being handmade according to the original recipe.
Salzburg is surrounded by the high peaks of the Alps that give the city its unique romantic character. You will have the opportunity to spend some unforgettable time under the peaks of the Low Tauern.