Archive – Brandlhof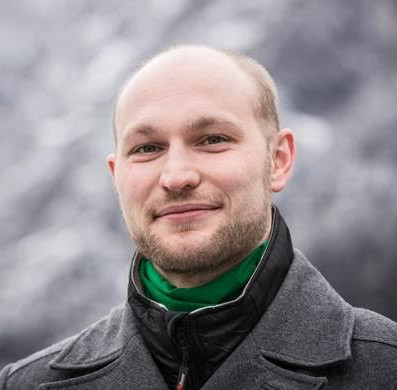 Dear business partners,
we would like to thank you one more time for your participation in the NOKIAN WINTER TYRE LAUNCH in the Austrian Saalfelden, where we had the chance to meet from 14th to 19th February 2016.
Staying at the stylish Gut Brandlhof hotel, you could witness a detailed presentation of our new Nokian WR A4 winter tyres. You had the chance to properly test them on snow and ice, but also to admire one of the most beautiful Salzburg mountain views from the helicopter. What must also have been a memorable experience was the dinner in the rustic wooden chalet Wilderer Alm.
I believe that you enjoyed those three days in our company. We would like to remind you of the atmosphere of the event: please find below the photos and videos ordered by groups.
I am happy that we had the chance to meet in person and I am looking forward very much to our next event together.

Hannu Liitsola,
Managing Director, Nokian Tyres Central Europe