NOKIAN SUMMER TYRE LAUNCH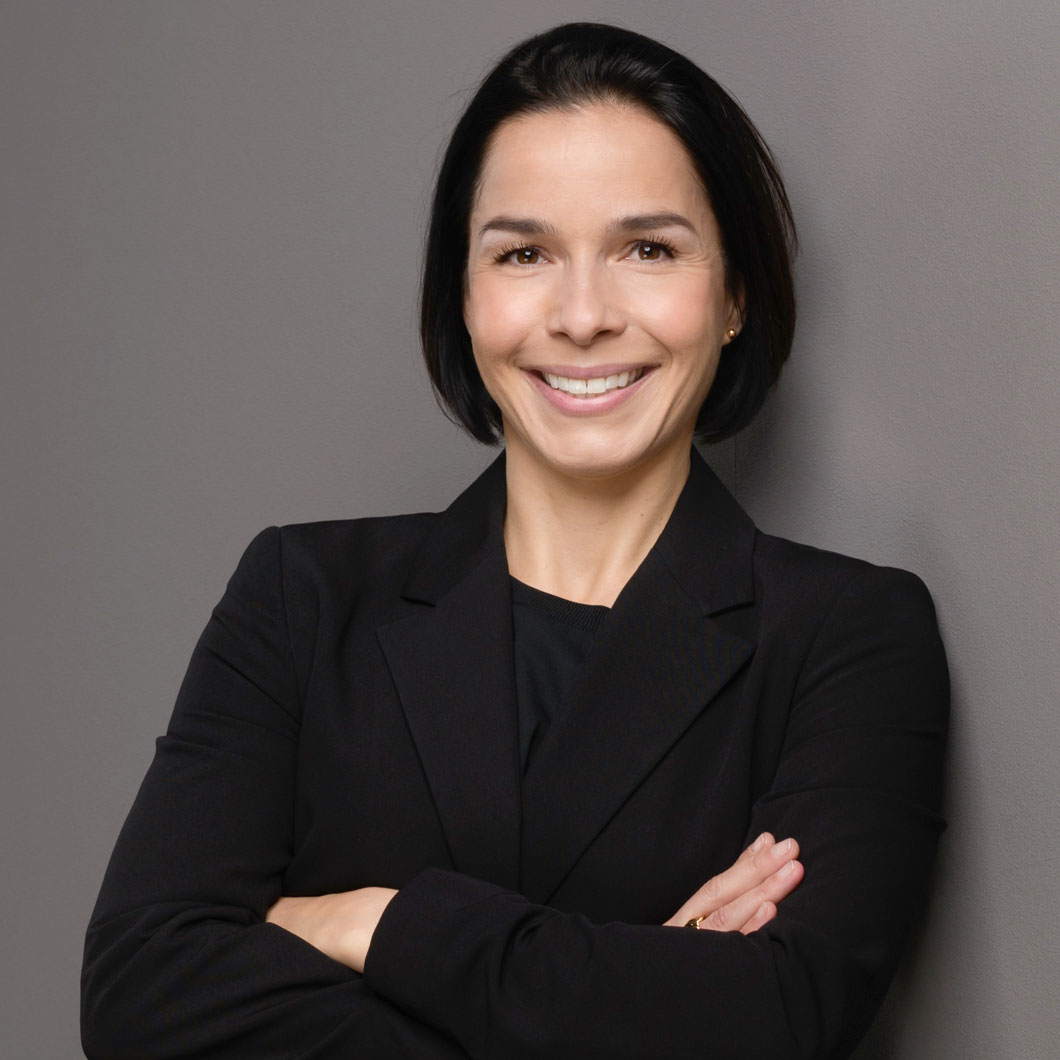 Dear business partners,
dear journalists,
I would like to cordially invite you to the launch of the new SUV summer tyres by Nokian Tyres, this time taking place in the Austrian Alps in the well-known Tyrolean mountain resort of Seefeld
Famous mainly for the holding of the Winter Olympics, this region boasts unique nature combining vast mountain ranges with sunny plateaus. The landscape is crossed by roads with many curves and large vertical distances. And it will be these tracks where our NOKIAN SUMMER TYRE LAUNCH will take place this year.
The event will take place between 4–6 September 2019. To confirm your participation, please fill in the registration form here.
You can find more information including details on the site and programme on this website.
Looking forward to seeing you in Austria!


Catja Wiedenmann,
Marketing Manager CE
Registration