Archive - Germany, REIFEN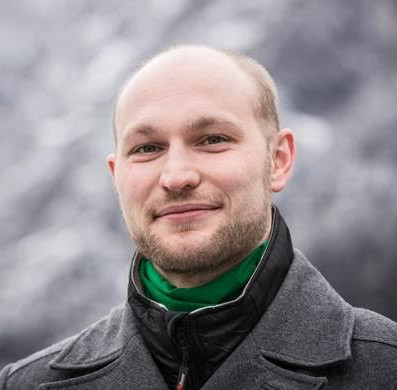 Dear Business Partners,
we would like to thank you for your attending the Nokian Tyres stand at the REIFEN 2016 Trade Fair in Essen, which took place from 24th to 27th of May 2016.
We believe that you enjoyed our presentation of the new products and technologies with the atmosphere of ice Finnish landscape.
We look forward to meeting you at our next event.

Hannu Liitsola,
Managing Director, Nokian Tyres Central Europe