Archive – Italy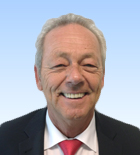 Dear business partners,
We would like to draw your memory back to November, from the 3rd to the 7th. Our short visit of the Mediterranean region of Marche, Italy, was full of tasting surprises and great experiences and we would like to recall these with some pictures and videos.
We invited 120 of our important clients to hotel CASALE located near the town of Ascoli Piceno to introduce you to our new summer SUV NOKIAN tires. It made me happy to meet all of you, to get to know you better and to enjoy our time together.
I look forward to our next event together.

Sincerely,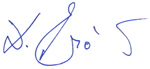 Dieter Köppner,
Managing Director de Nokian Tyre pour l´Europe Centrale