Archive – Austria 2017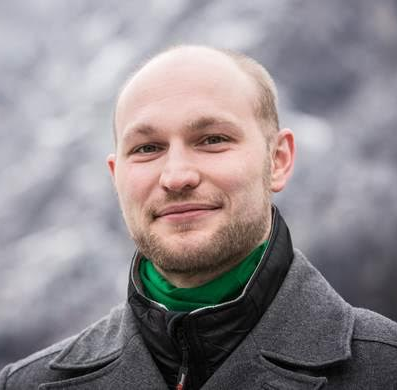 Dear business partners,

Please allow me to thank you for the time you spent with us on 25–28 September 2017 at the world famous Spielberg Red Bull Ring circuit.
As you know, Austria had been chosen for this event for the third time. However, this year was really special as it was the first time you had the opportunity to soak up the atmosphere of the world-famous MotoGP series and Formula 1 directly from the racing circuit.
The experience from the circuit tours and KTM X-Bow racing was enhanced even more with the opportunity to meet and race with Mr. Mika Hakkinen, the two-time Formula 1 World Champion, who enjoyed the circuit, praised our tires and was delighted with the atmosphere.
I believe you enjoyed these days as much as we did. To bring the vibes back from the event, please take a look at the photos and the video below.
I look forward to our next event together!


Hannu Liitsola,
Managing Director, Nokian Tyres Central Europe