Archive - Portugal 2018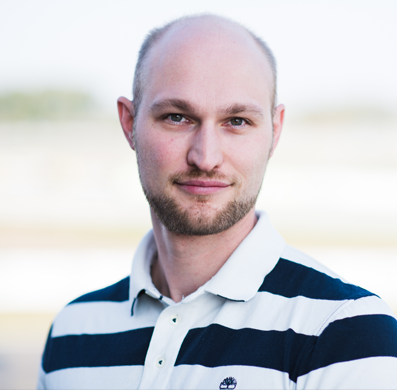 Dear business partners, dear journalists,

A new Nokian Tyres era has started. I am glad you could be there with us!
I believe that you enjoyed the launch of our two new summer tire models: Nokian Powerproof and Nokian Wetproof. Belonging to the highest category of passenger car products, they offer greater safety, reliability and quick steering response. After all, you could see that for yourself between 30 September and 05 October 2018 at the Autódromo Internacional do Algarve racing circuit.
As a reminder of the event, you can find photos and videos below. I would also like to ask you to spend a few minutes filling out a brief questionnaire. Your comments and inputs will help us organise the next events. Please find the questionnaire here.
I am looking forward to seeing you again at one of our next events.


Hannu Liitsola,
Managing Director, Nokian Tyres for Europe